Helping Entrepreneurs Elevate Their Business With Minimalist Website Design, Funnels and Dubsado Setups.
turn your ideas into the online presence that standS out from the crowd, creates trust with your ideal client & makes you more money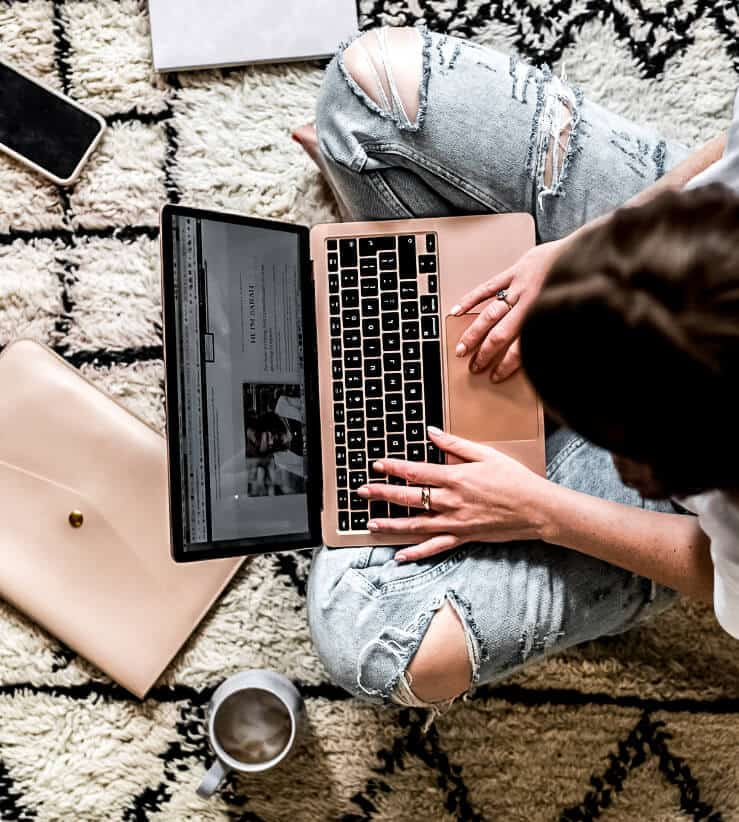 You've been DIY-ing your Website Design & Systems for far too long, and now you're probably finding that it's eating into your free time.
Are you ready to upgrade your business… and take back that lost time to focus on your zone of genius.
You've got through the hard part, setting up your business & now you're established! You're a successful business owner… But you're lacking the systems to attract and convert your dream clients.
You should feel like the confident, professional entrepreneur that's proud of your business. This means having a strategic, professional front end that reels in your ideal clients, while your systems & funnels are converting on autopilot.
Let's give you back those extra hours in your day so you can relax past 5pm.
– PICK YOUR PACKAGE –
Choose Your Service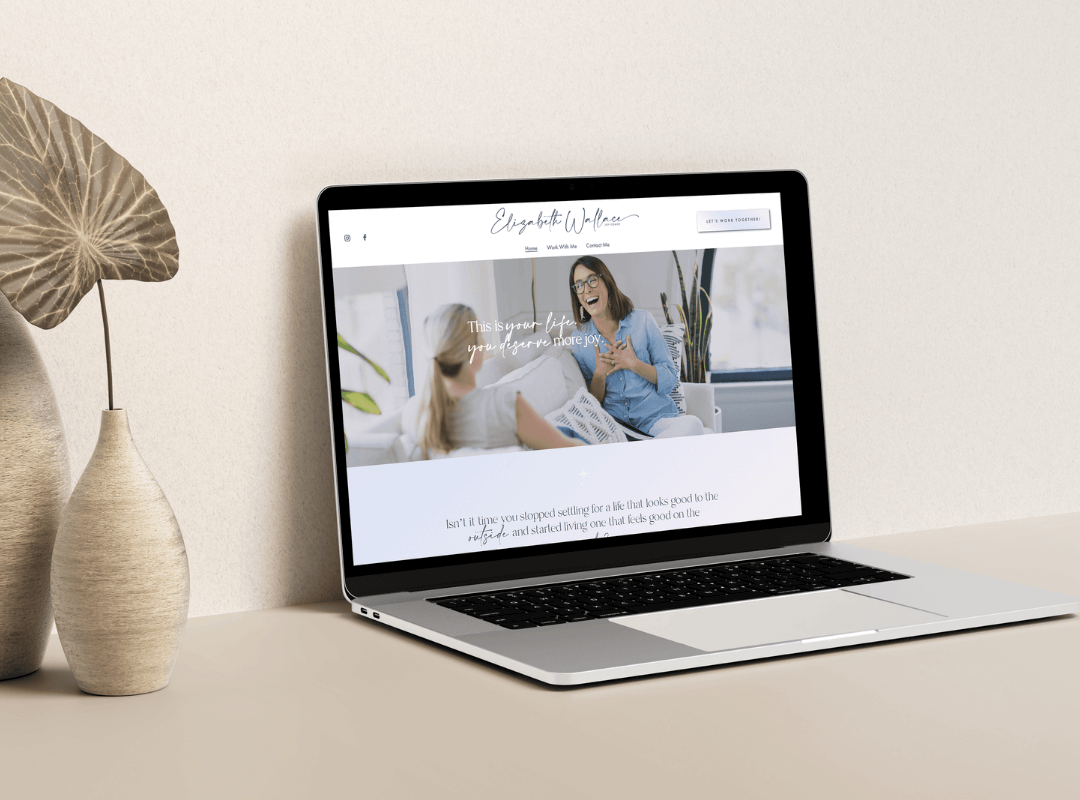 Your website is your digital business card. It's where your potential client's decision is made. Making sure it reflects your brand, shows your authenticity, and attracts the right people is the key to getting them to whip out their credit cards.
Let's scale your business with beautiful minimal and clean website design you're excited to share with the world.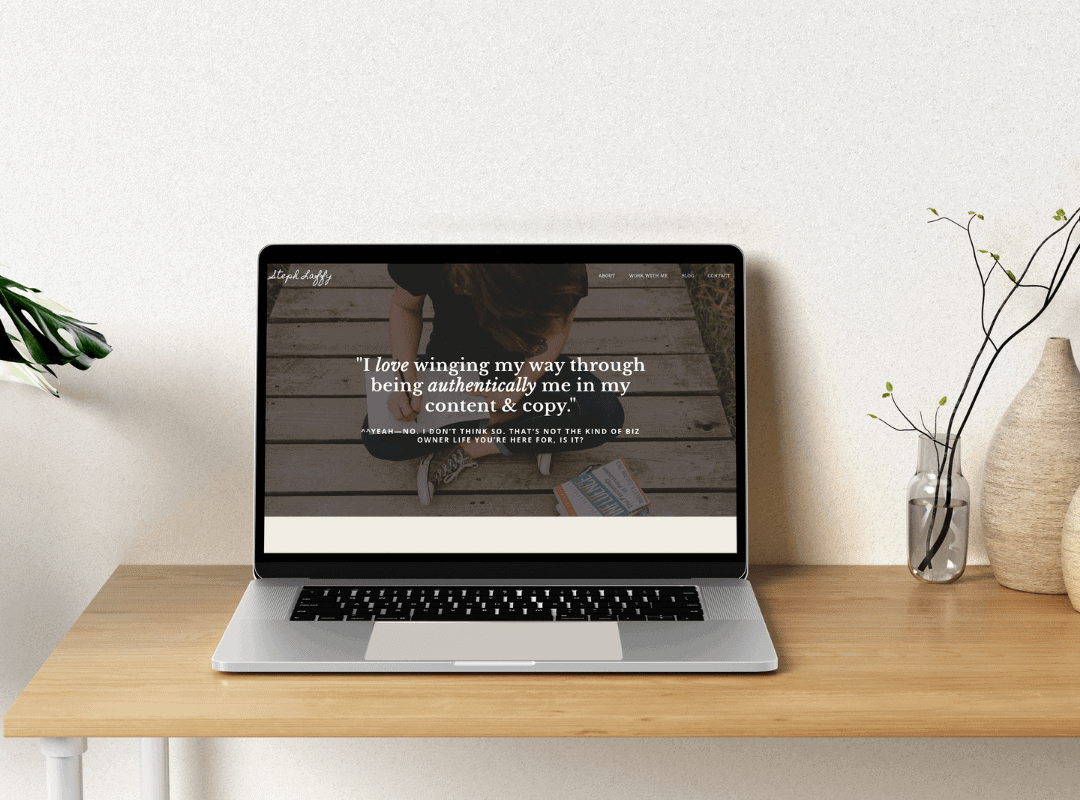 A funnel takes your ideal client from avid Instagram follower to a raving fan (i.e a booked client). We'll convert your ideal client through email marketing into absolutely obsessed and buying from you. 
Moving them along the ideal client journey with intention and a thought-out strategy is so important! This done-for-you package will have your funnels planned, designed, and automated for you to save TONS of time and tech wrestling.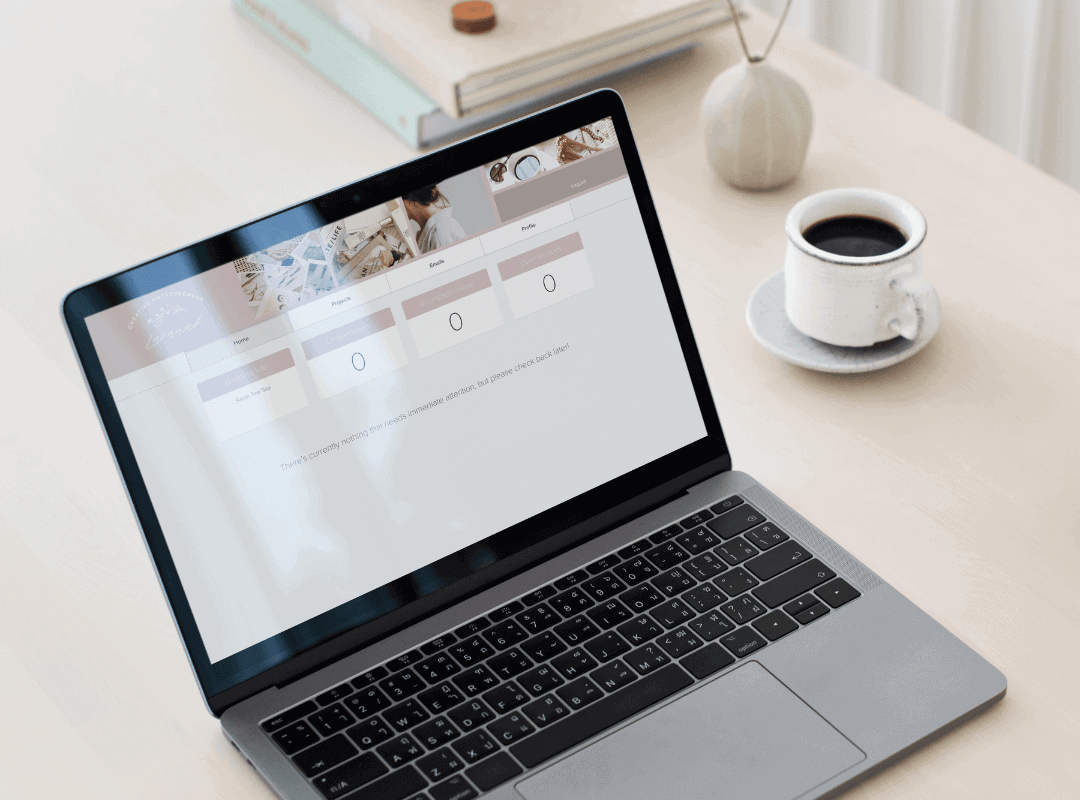 Tired of playing email ping pong and using 3 different apps to schedule appointments, send contracts, and remember to send invoices? Automate it all with Dubsado! 
No more chasing invoices, forgetting to send emails, having to go into Canva and tweak proposals then resave and upload a link, it's a one-stop system that lets you do everything easily.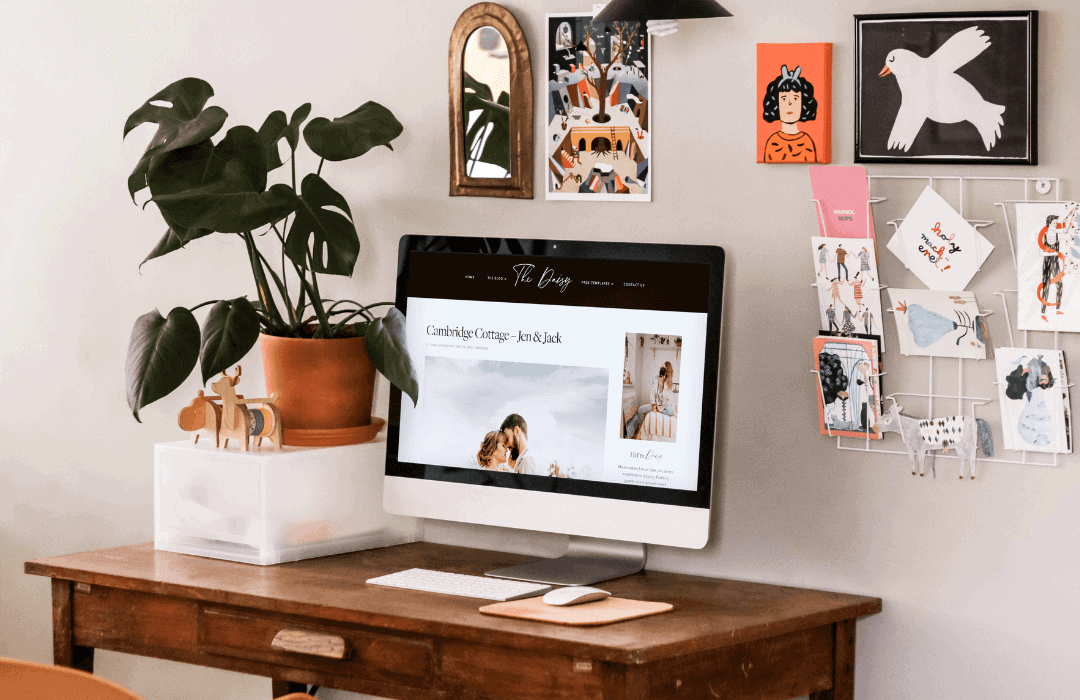 Have you been dreaming about blogging regularly, but just don't have the time? A Blog will boost your SEO, drive traffic to your website and get you ranked on Google.
We'll help you streamline your online presence and boost your website traffic by offering you integrative and SEO optimised blog setup & posts tailored towards your niche & business goals. Finding the right words to say can be tricky but we'll help you develop your own voice and be as hands-on or hands-off as you would like.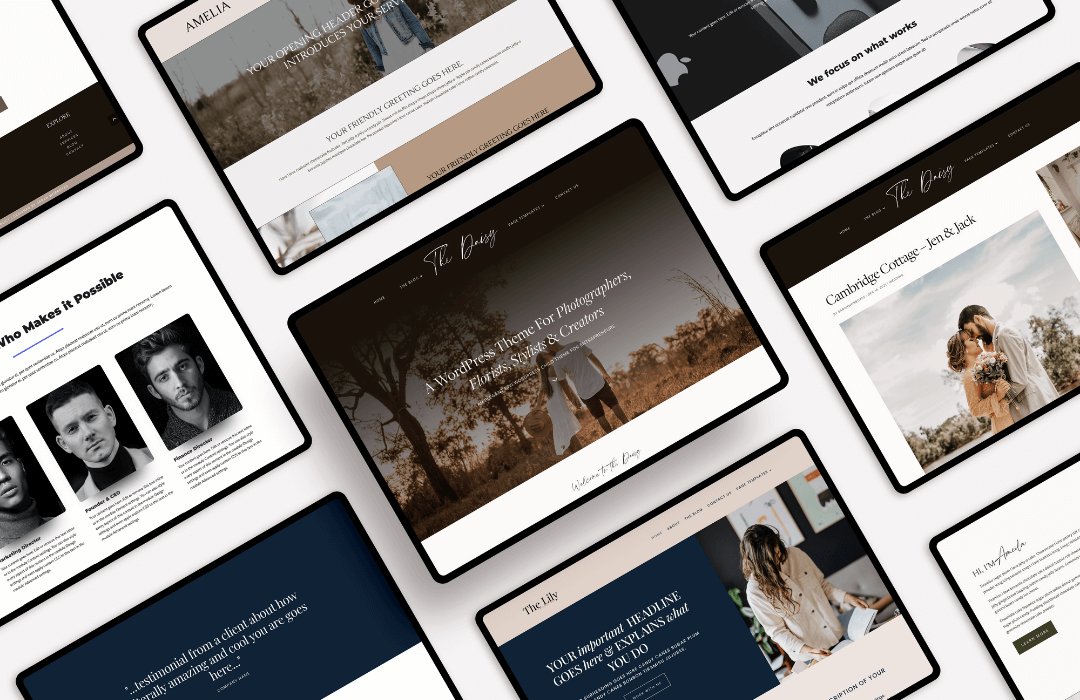 Attract Dream Clients With a New Website, Built-In Just One Day.
Are you tired of trying to DIY your own website? You've got it 70% done but it still doesn't feel right, so you've been putting off finishing it cause you're not a designer and all the tech is giving you a headache. 
We'll create an SEO optimised website that SCREAMS High-End Design (Without the Price Tag)! 
Do you have a minimalist website that's not ranking on Google? Did you DIY your website & forget to setup your SEO? 
Maybe you forgot to implement any keywords in your copy, so Google doesn't know how to find you.
Our SEO services will ensure you boost your online visibility and dramatically improve your organic search ranking to reel them in!
Wow! Sarah Exceeded My Expectations
I came to Sarah with a terrible case of Dubsado overwhelm. At the end of our collaboration, I was left with a beautiful portfolio of forms, streamlined processes and beautifully-designed materials to present to my clients, giving me the confidence I need to approach my dream clients. My processes are now automated down to the very last detail, saving me time, and giving my clients a top-notch, customized experience.
Sarah thought of everything! She also had the extraordinary task of creating my automated processes in three languages, and she delivered perfectly. 
I received a step-by-step walkthrough of my Dubsado account with loads of tutorials and videos so that anytime a question resurfaces, I have answers right on hand. I will recommend Sarah again and again!
cythina pecking - translator
Sarah Brought My Entire Website To Life.
Working with Sarah was beyond a dream. And I really mean that because she was able to come up with branding and a design so beautiful that it surpassed what I thought was possible in my wildest dreams.
Sarah was incredibly easy to work with. Not just because her processes were clear, simple and easy, but also because she has such a keen eye for design that she easily brought my entire website to LIFE.
I couldn't recommend her more highly!
Elizabeth Wallace - Joy Coach
Sarah is a True Gem
Although there are many Dubsado consultants out there, once you work with Sarah you won't want to go anywhere else.
She is competent, creative, and efficient. Not only does she understand Dubsado's tech inside and out, but her eye for beautiful design, along with her knowledge of custom coding, and the desire to provide the best experience for her clients makes Sarah a true gem in the industry.
This is my second time hiring Sarah and I will not hesitate to hire her again.
Deborah Barnes - Course Creator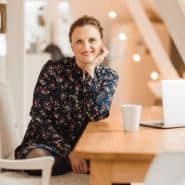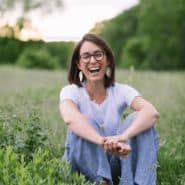 I was where you are right now, over a year into your business but finding it stressful, because you're trying to DIY your Website, Funnels & Dubsado.
It's eating into your evenings, it's taking up your weekends because you're doing everything manually.
You want the dream life of working on your own time, but doing it all yourself is holding you back from scaling your business.
I'm here to scale your business with minimalist website design that says 'hire me' & automation that converts while you're having a luxurious holiday abroad.
My work isn't complete until you're over the moon & seen as the professional business you've been striving for. We both know that working for yourself, the sky is quite literally the limit, but let's face it, it's grey hair inducing…
The last thing you want is to be googling "how to" every evening and watching those hours dwindle away. Save yourself some precious time & be confident knowing it's being done right.
Then you can sit back (with a cuppa) relax & return to the stress-free lifestyle of serving your clients.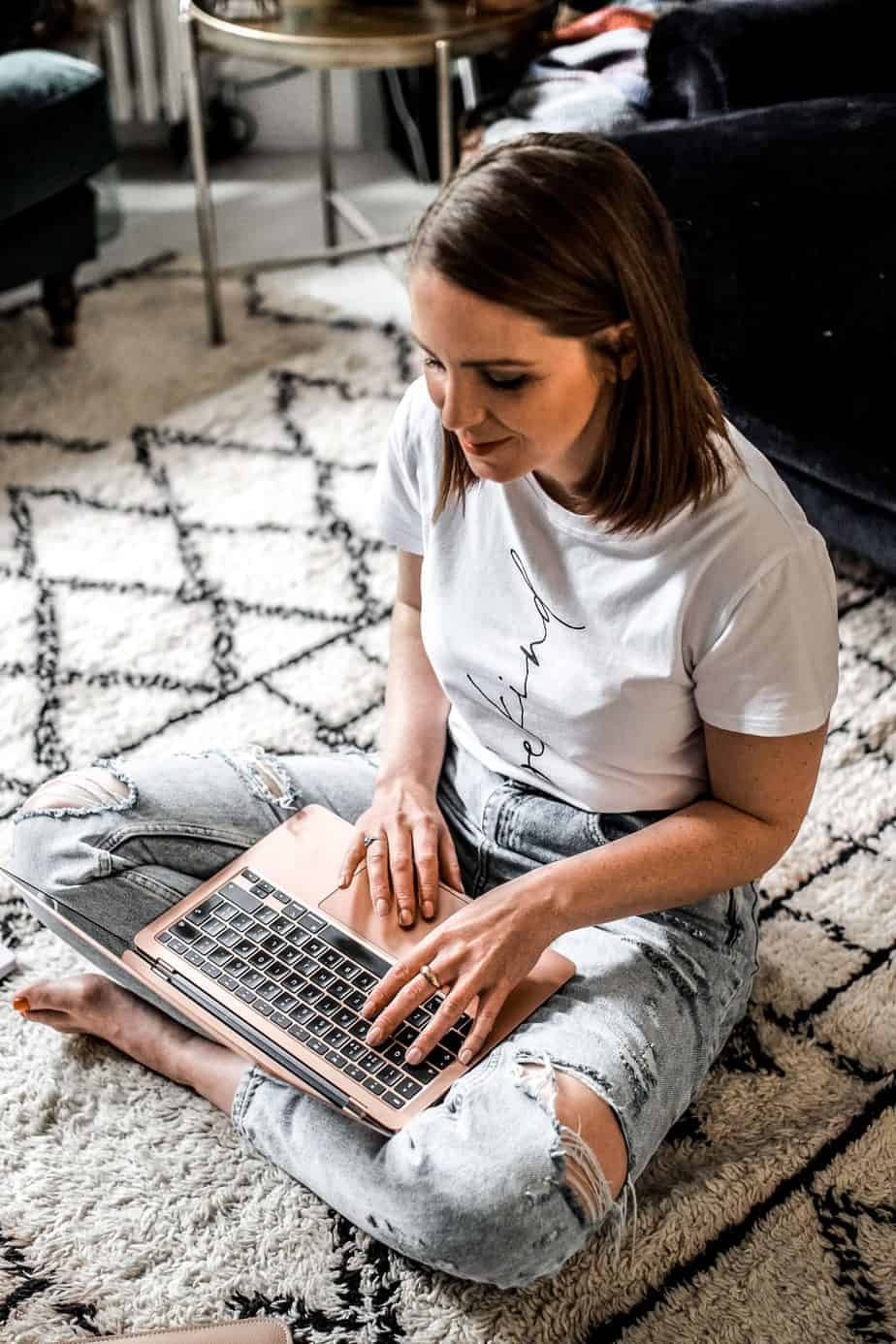 Featured Minimalist Website Designs & Funnels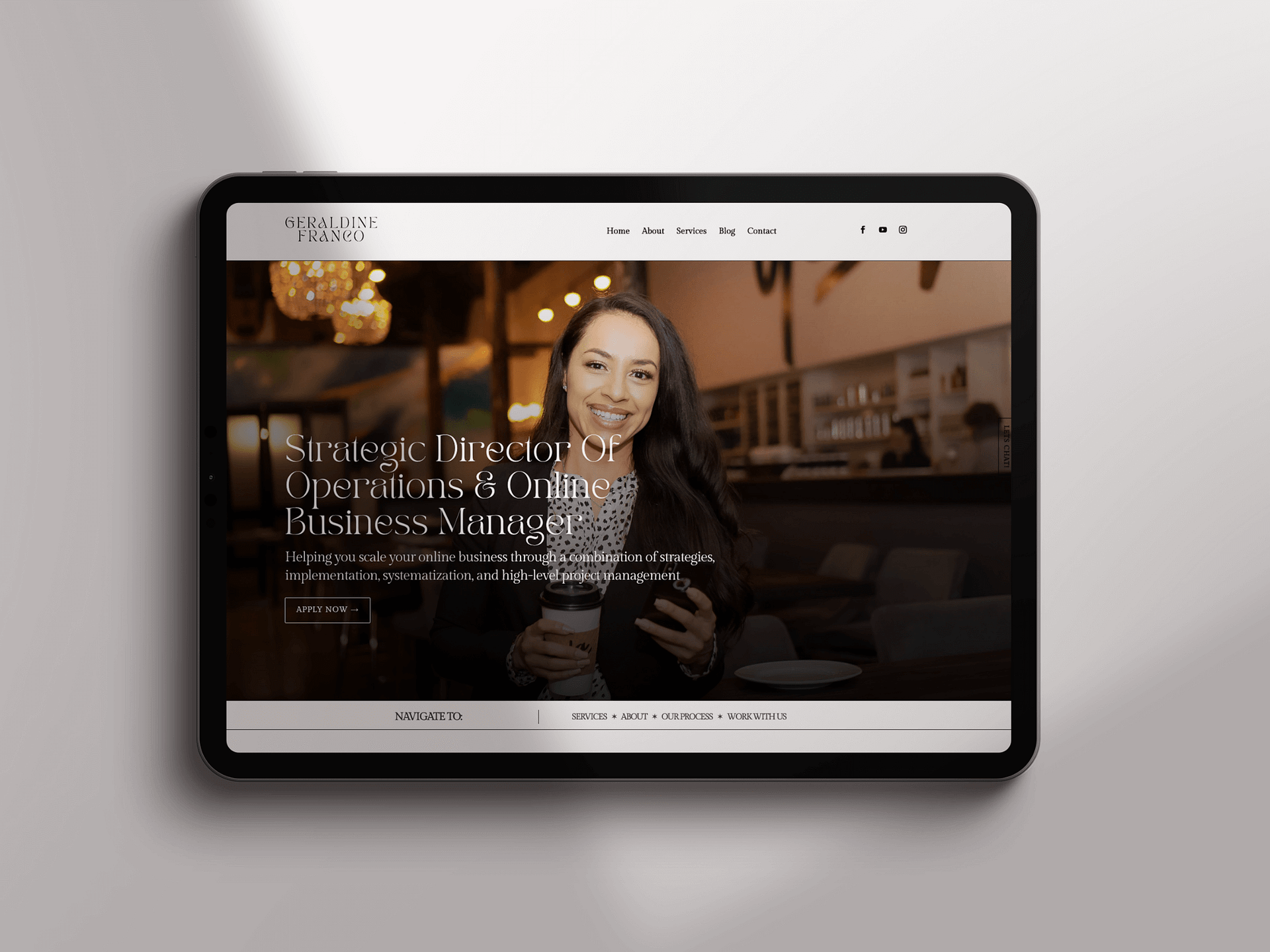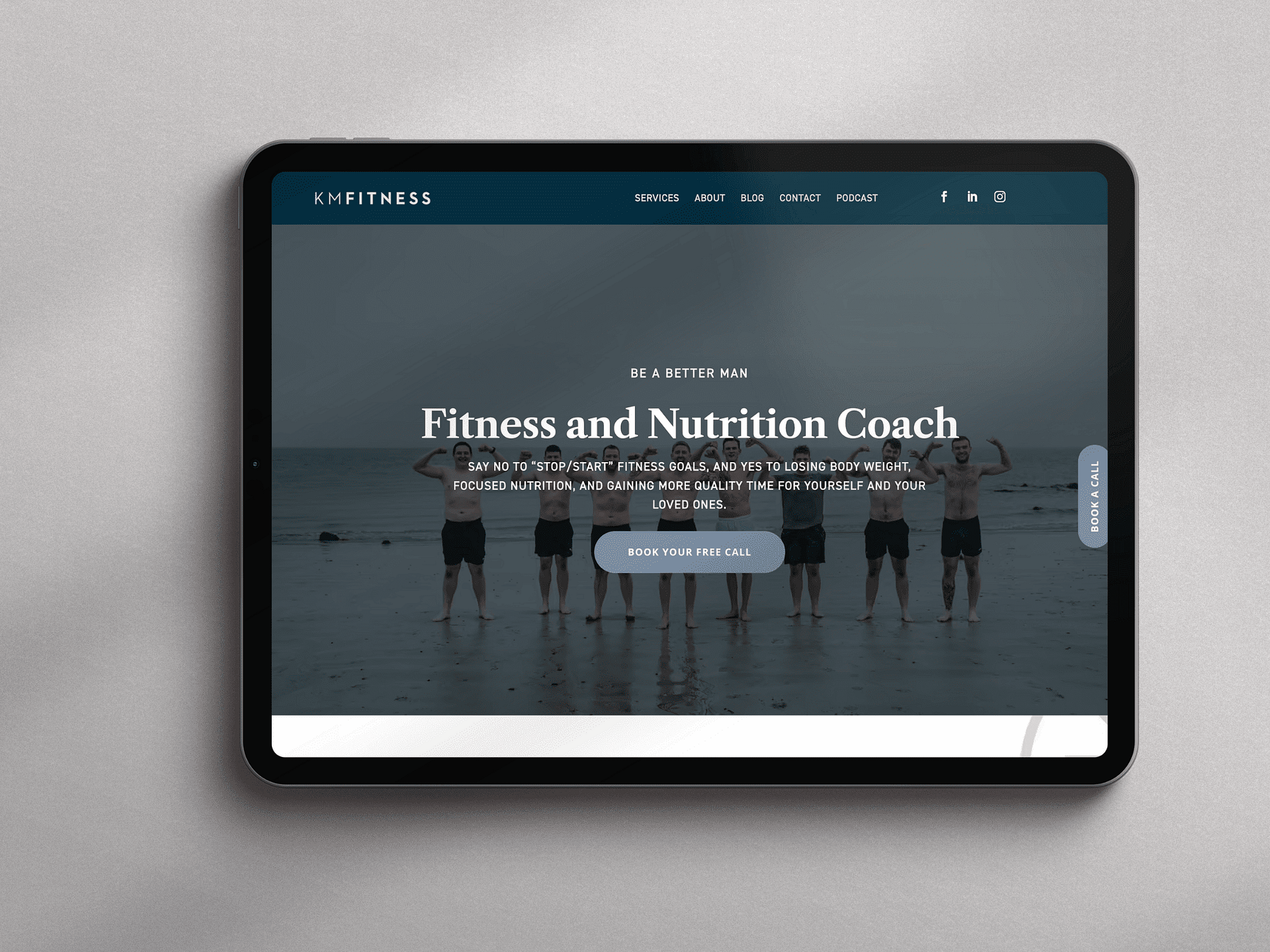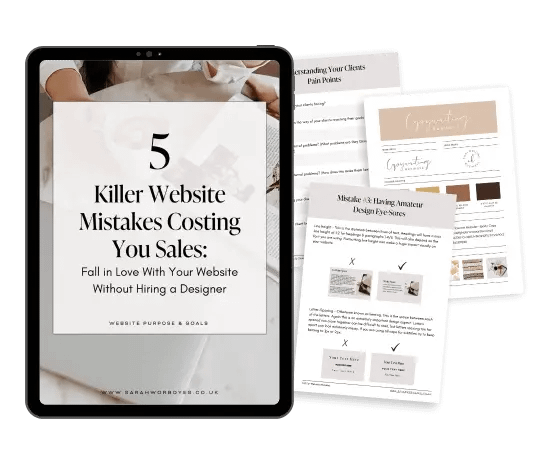 5 DIY Website Mistakes You're Making & How To Fix Them.
Take the 5-day challenge to revamp your website from DIY to professional designer without the cost. Implement and apply 5 quick fixes on design, user experience & SEO (so you feel like a web developer pro)
Like What You See? Take the Next Step.
To get in touch about WordPress Website Design, Sales Page Design & Dubsado Setup simply book a 30 min free consultation call.