High-End Divi WordPress Website Design, SEO & Strategic Dubsado Setups
Turn your ideas into the online presence that stands out from the crowd, creates trust with your ideal client & makes you more money
5 Star Rated Website Designer and Dubsado Expert On Google
You've been DIY-ing your Website Design & Dubsado for far too long, and eating into your free time.
Are you ready to upgrade your business… and take back that lost time to focus on your zone of genius.
You've got through the hard part, setting up your business & now you're established! But you're lacking the systems to attract and convert your dream clients.
You should feel like the confident, professional entrepreneur that's proud of your business. This means having a strategic, professional website that reels in your ideal clients, while your Dubsado & email marketing are converting on autopilot.
Let's give you back those extra hours in your day so you can relax past 5pm.
Website Design, SEO and Dubsado Services
Your website is your digital business card. It's where your potential client's decision is made. Making sure it reflects your brand, shows your authenticity, and attracts the right people is the key to getting them to whip out their credit cards.
Let's scale your business with beautiful minimal and clean website design you're excited to share with the world.
Attract Dream Clients With a New Website, Built-In Just One Day.
Are you tired of trying to DIY your own website? You've got it 70% done but it still doesn't feel right, so you've been putting off finishing it cause you're not a designer and all the tech is giving you a headache. 
We'll create an SEO optimised website that SCREAMS High-End Design (Without the Price Tag)! 
Tired of playing email ping pong and using 3 different apps to schedule appointments, send contracts, and remember to send invoices? Automate it all with Dubsado! 
No more chasing invoices, forgetting to send emails, having to go into Canva and tweak proposals then resave and upload a link, it's a one-stop system that lets you do everything easily.
You're over a year into your business & finding it stressful because you're trying to DIY everything
You're business is eating into your evenings, it's taking up your weekends because you're doing everything manually.
You start this business to work on your own time but doing it all yourself is holding you back from scaling your business.
Scale your business with website design that brings in more leads & automation that converts while you're having a luxurious holiday abroad.
My work isn't complete until you're over the moon & seen as the professional business you've been striving for. We both know that working for yourself, the sky is quite literally the limit, but let's face it, it's grey hair-inducing…
The last thing you want is to be googling "how to" every evening and watching those hours dwindle away. Save yourself some precious time & be confident knowing it's being done right.
Then you can sit back (with a cuppa) relax & return to the stress-free lifestyle of serving your clients.
"Sarah is an absolute gem to work with! She is exceptional at her craft and built me a gorgeous website that I absolutely love!"
– Kyle Willets, Apline Fit Physical Therapy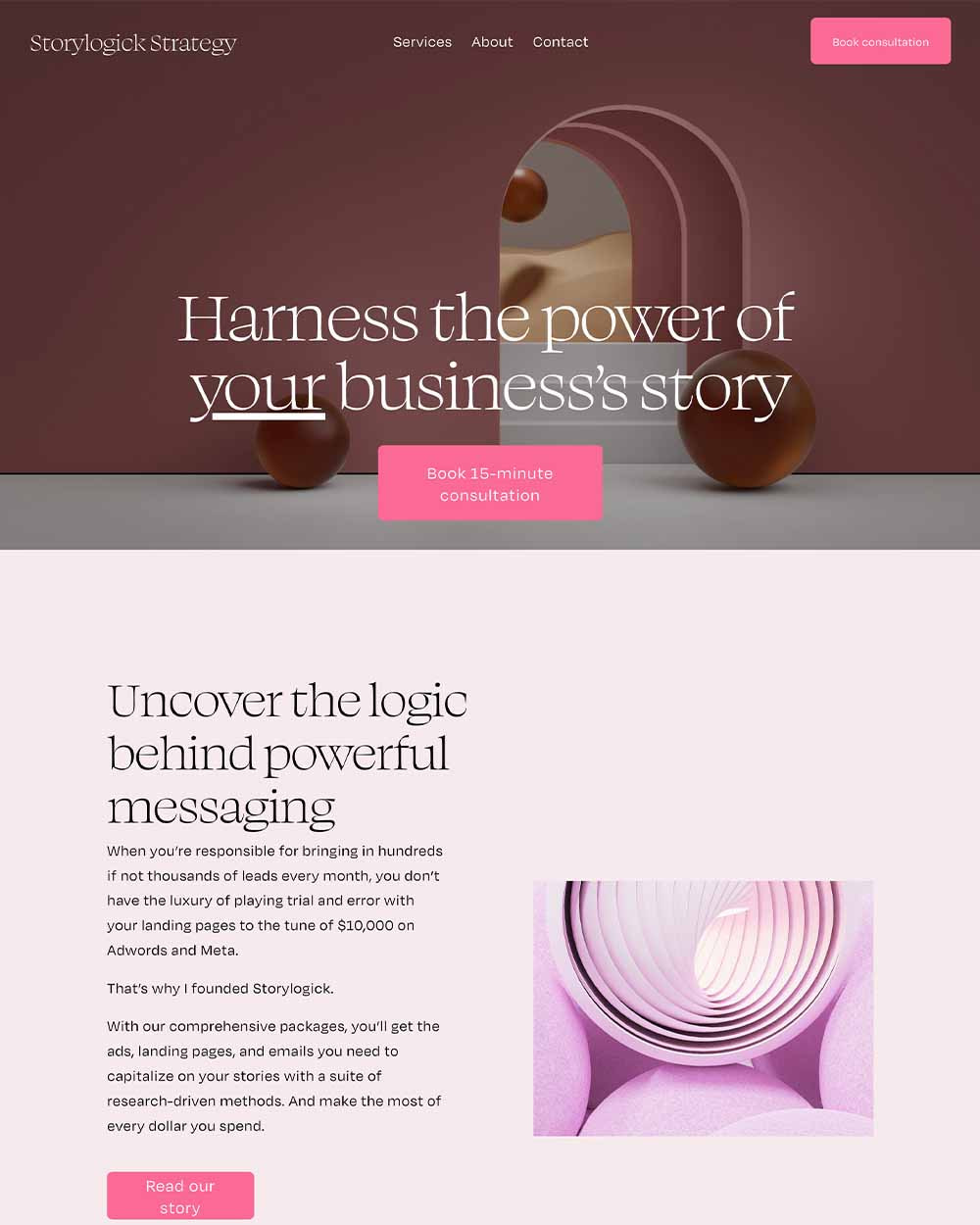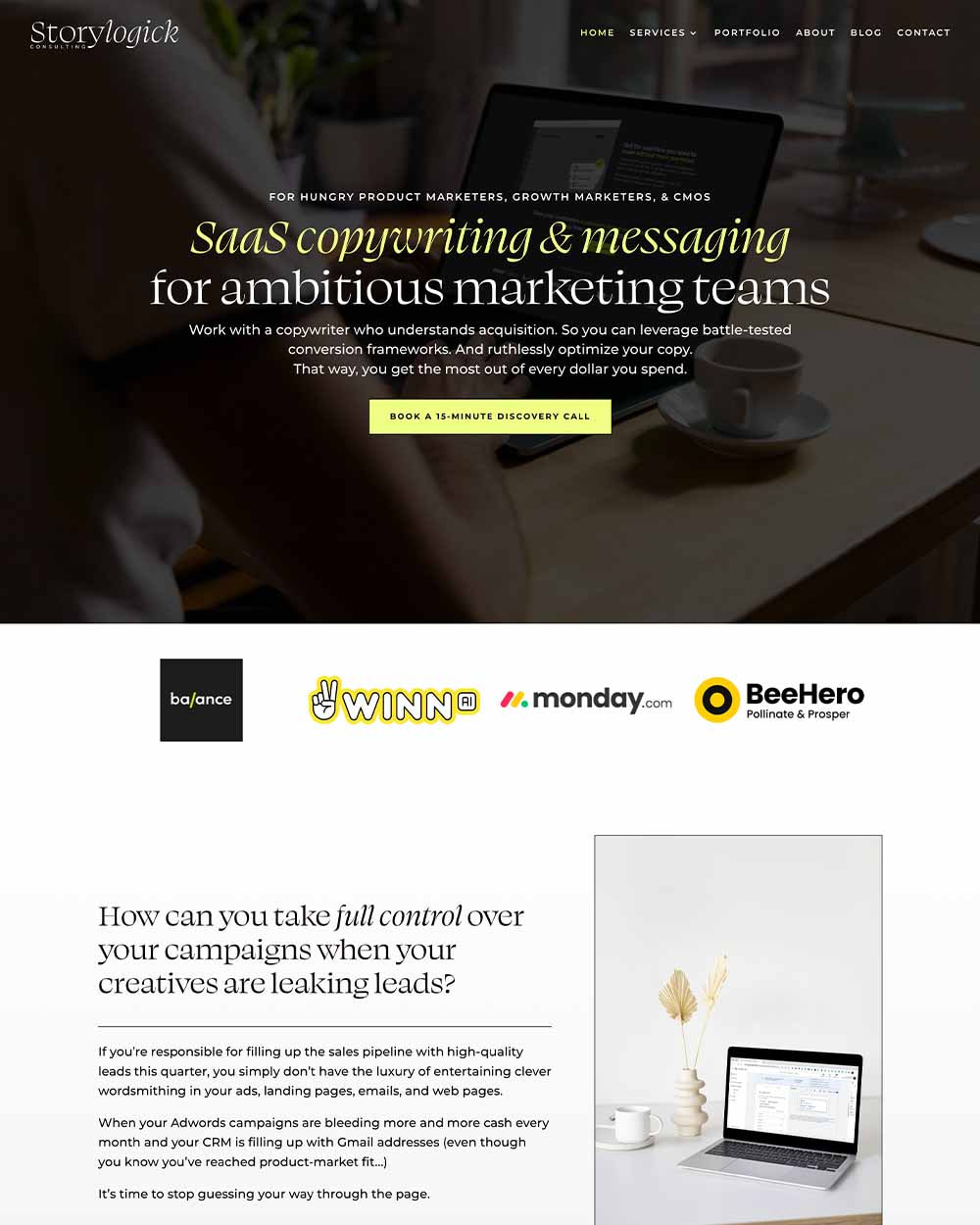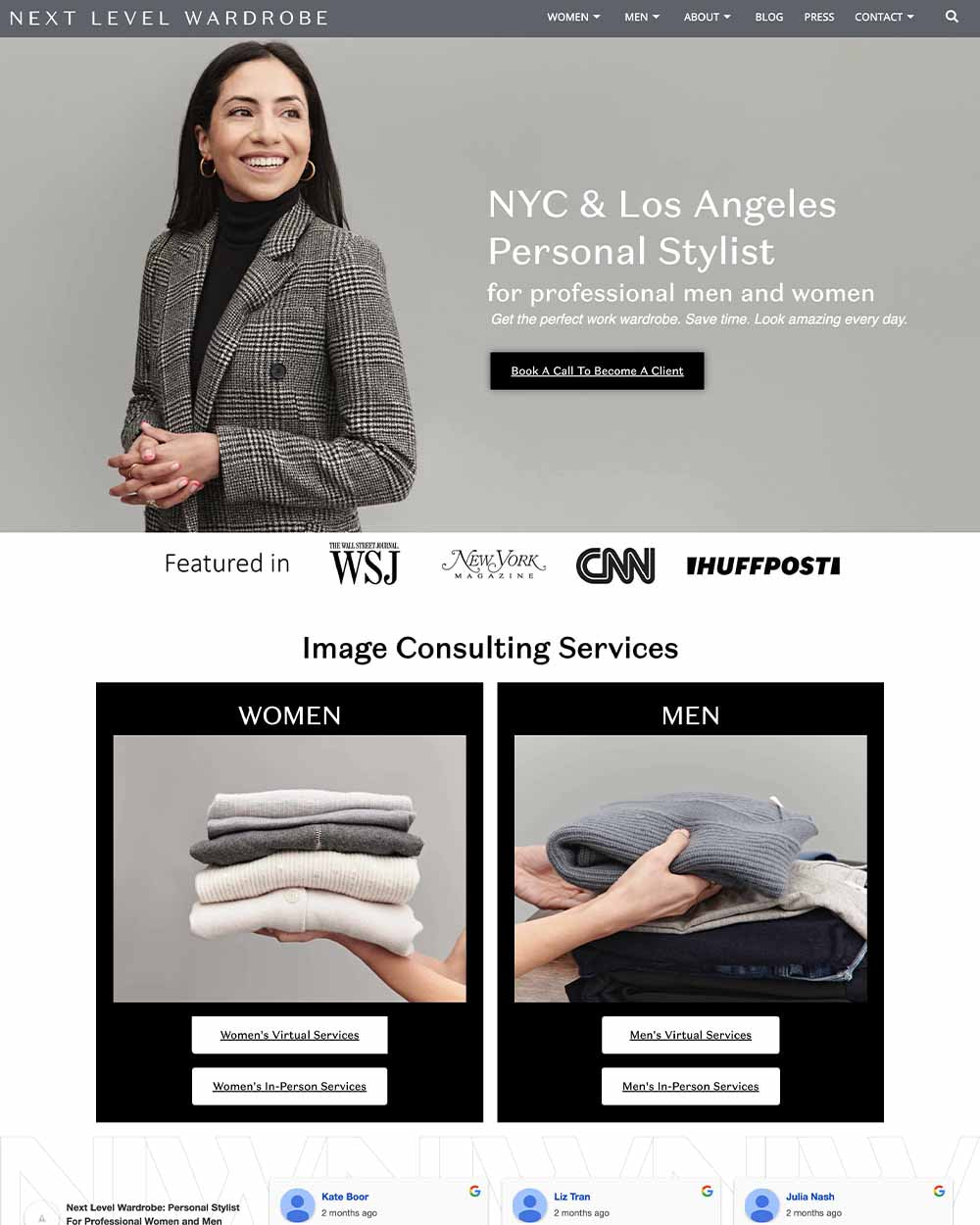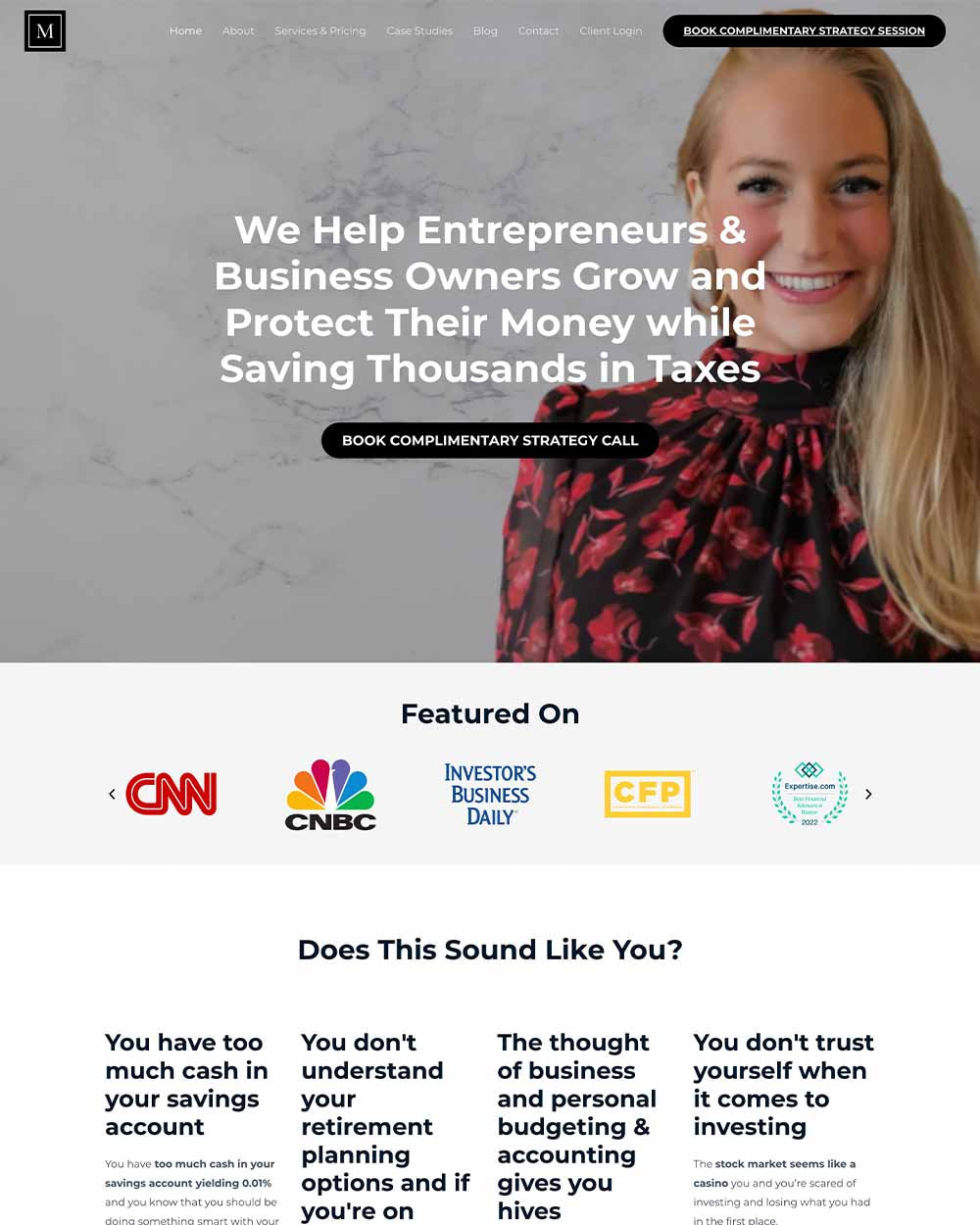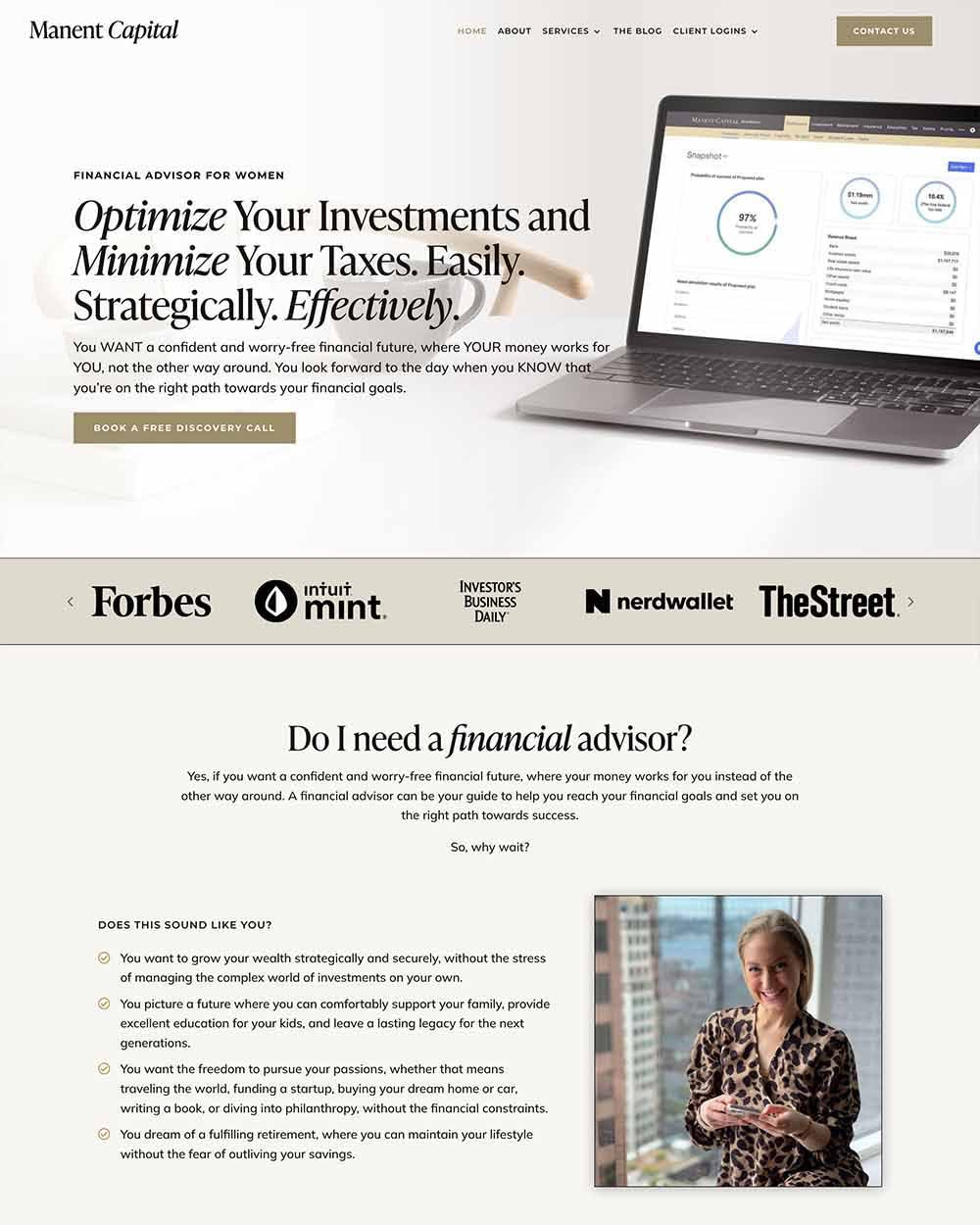 Featured DIVI Website Designs & Dubsado Setups
Download Your Free Divi Links Page for Instagram
No more need for LinkTree, create an easy and beautiful landing page with your Divi website for free
Ready to take the next step?
To get in touch about WordPress Website Design, SEO & Dubsado Setup simply book a 30 min free consultation call.