– DONE FOR YOU –
Sales Page Design & Sales Funnels That Sell on Autopilot
Take your 100's of leads from avid Instagram followers to raving fans and ready to buy with a high converting funnel. 
A funnel is a virtual path that your ideal clients take as they are introduced to your offer.
It takes customers from seeing you, to trusting you and finally, to buying from you. If you've been trying to DIY this process, you've probably discovered by now that:
designing a funnel is quite a tech heavy endeavour

you're having to figure out what content to write at each stage of the emails

you're having to google things about segments, tags and link triggers but it's not really making sense

You don't have the time to make sure it's done properly
But you know you need a high converting funnel in order to be able to step back and watch your offers sell in your sleep!
This done for you package gets everything set up and ready to sell. All you have to do is direct people to the right place and sit back as your funnel does all the heavy lifting and hard work. 
How Do Funnels Really Work?
THE FUNNEL PROCESS
1
THE FREEBIE
Stage 1 / a well-researched lead magnet
2
THE HOOK
Stage 2 / a high converting Landing Page
3
THE TRUST
Stage 3 / authority building email sequence
4
YOUR OFFER
Stage 4 / an amazing offer inline with your lead magnet
FEATURED FUNNELS
VIEW MY RECENT WORK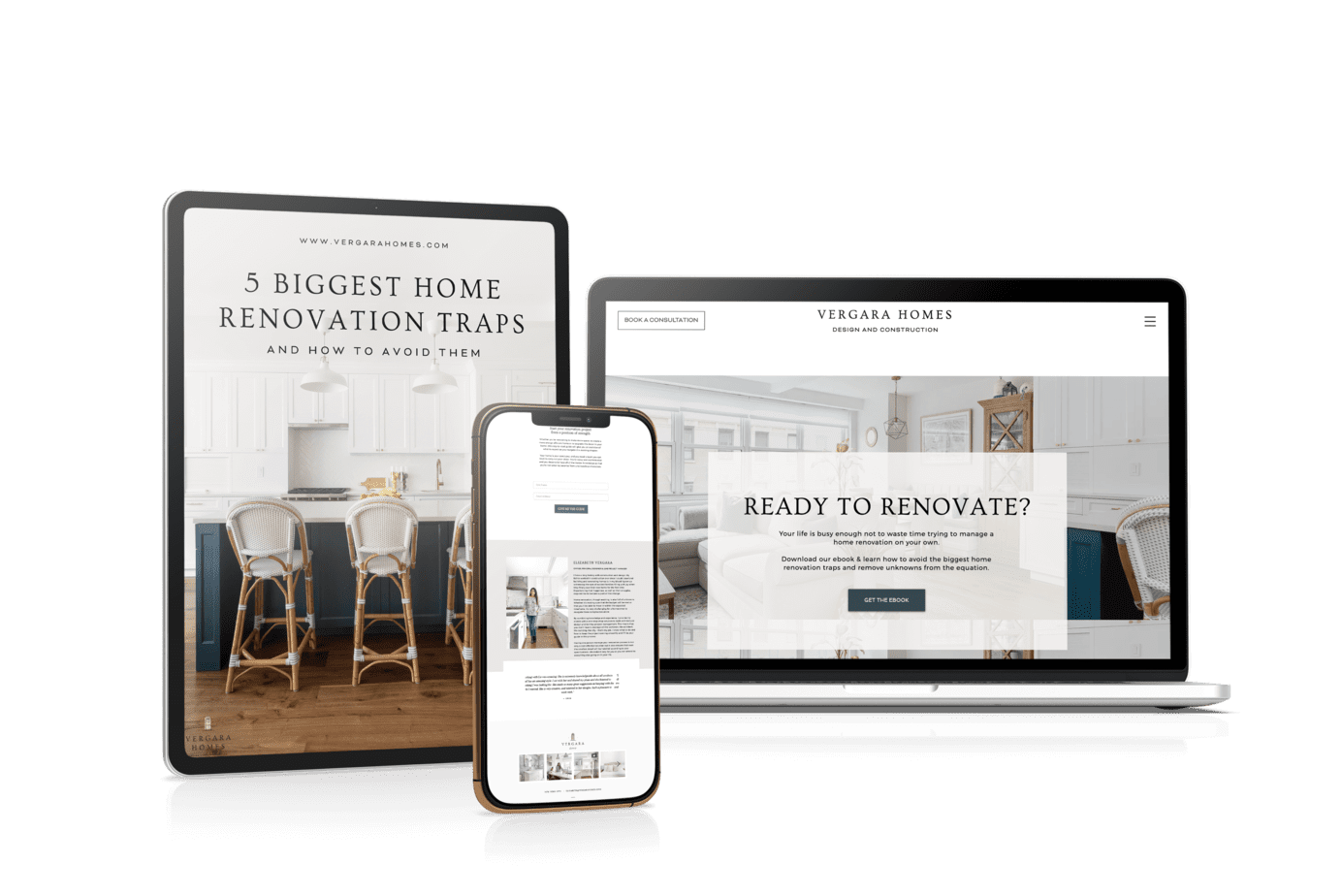 Custom Funnel Creation Packages:
1x 60 min intensive calls

Design & Copy for one lead magnet

Design & Copy of a single landing page with opt-in form & thank you page

Pop-up form, embedded on website with thank you page

Email funnel planning & development

Design of 6 marketing emails

Email funnel set-up in your email marketing platform, incl. tags / segmentation

45min offboarding call & tutorial

2x rounds of revisions
FROM £550
Lead Magnet Design | Sales Page Design | Landing Page Design:
I offer strategically designed sales pages, landing pages & lead magnets;
– Landing page design
– Short-form sales page design 
– Long-form sales page design
– Lead Magnet design
FROM £139.99
BUILDING YOUR FUNNEL
MY PROCESS
01/ Book Your Call
Book in your free consultation call & fill out a strategy questionnaire in as much detail as possible so we can get super clear on your biz goals and your needs for a successful funnel
Building your Funnel
Once we kick things off, and the first deposit is settled, I'll send you the questionnaires so we can get started with creating your lead magnet. I'll then get cracking on with building your game-changing funnel.
03/ Launch Your Offer
After it's complete and tested, we'll meet for a 45 minute call to review and celebrate your launch. I'll also give you a quick tutorial on how to use your funnel platforms & make any small changes. Finally, you'll receive a comprehensive guide on how to start promoting your lead magnet & growing your email list!
Wow! Sarah Exceeded My Expectations
I came to Sarah with a terrible case of Dubsado overwhelm. At the end of our collaboration, I was left with a beautiful portfolio of forms, streamlined processes and beautifully-designed materials to present to my clients, giving me the confidence I need to approach my dream clients. My processes are now automated down to the very last detail, saving me time, and giving my clients a top-notch, customized experience.
Sarah thought of everything! She also had the extraordinary task of creating my automated processes in three languages, and she delivered perfectly. 
I received a step-by-step walkthrough of my Dubsado account with loads of tutorials and videos so that anytime a question resurfaces, I have answers right on hand. I will recommend Sarah again and again!
cythina pecking - translator
Sarah Brought My Entire Website To Life.
Working with Sarah was beyond a dream. And I really mean that because she was able to come up with branding and a design so beautiful that it surpassed what I thought was possible in my wildest dreams.
Sarah was incredibly easy to work with. Not just because her processes were clear, simple and easy, but also because she has such a keen eye for design that she easily brought my entire website to LIFE.
I couldn't recommend her more highly!
Elizabeth Wallace - Joy Coach
Sarah is a True Gem
Although there are many Dubsado consultants out there, once you work with Sarah you won't want to go anywhere else.
She is competent, creative, and efficient. Not only does she understand Dubsado's tech inside and out, but her eye for beautiful design, along with her knowledge of custom coding, and the desire to provide the best experience for her clients makes Sarah a true gem in the industry.
This is my second time hiring Sarah and I will not hesitate to hire her again.
Deborah Barnes - Course Creator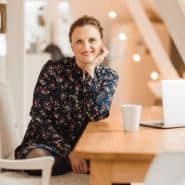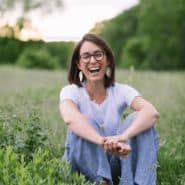 Frequently Asked Questions
WHAT YOU NEED TO KNOW
How long will it take from start to finish?
 The process takes a maximum of 2-3 week this is due to writing the lead magnet & viewing the content. Design for Lead Magnet, Landing Page & automations will take less than one week.
What will you need from me?
Before we get started, I'll need all your branding guidelines, any stock images or photography you want to use. Also I will need any logins for your website & your ESP.
What's the difference between a short-form, mid-form & long-form sales page?
I define sales page length by the number of content sections on each page. Most of my design time goes into section formatting, content layout, styling imagery, etc. A long-form sales page is 20+ content sections. A mid-form sales page is typically 8-12 sections, and a short page is 3-5 sections.
What's The Complete Lead Magnet Funnel Toolkit
If you don't want someone to write your copy for you then I would stress for you to purchase The Lead Magnet Funnel Toolkit. It is a bundle that will contain all the templates you need to help build out your funnel. This will help you with writing your content & if you have yet to decide on your lead magnet this will also help you to build the best freebie for your business.
I don't need the lead magnet & email sequence written for me
That's fine by me 🙂 I offer setup without copy. So I will design your lead magnet, design your landing page & build out your automations. Just let me know which is the best option for you!
Ready To Grow Your Email List?
To get in touch about WordPress Website Design, Sales Page Design & Dubsado Setup simply book a 30 min free consultation call.